We offer a streamlined closing experience by providing real-time communication between the real estate agent, buyer, seller and lender. Our goal is to have an exceptionally smooth transaction where all parties are kept up-to-date on the progress of the closing.
Please click on a link below to learn more.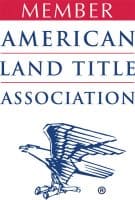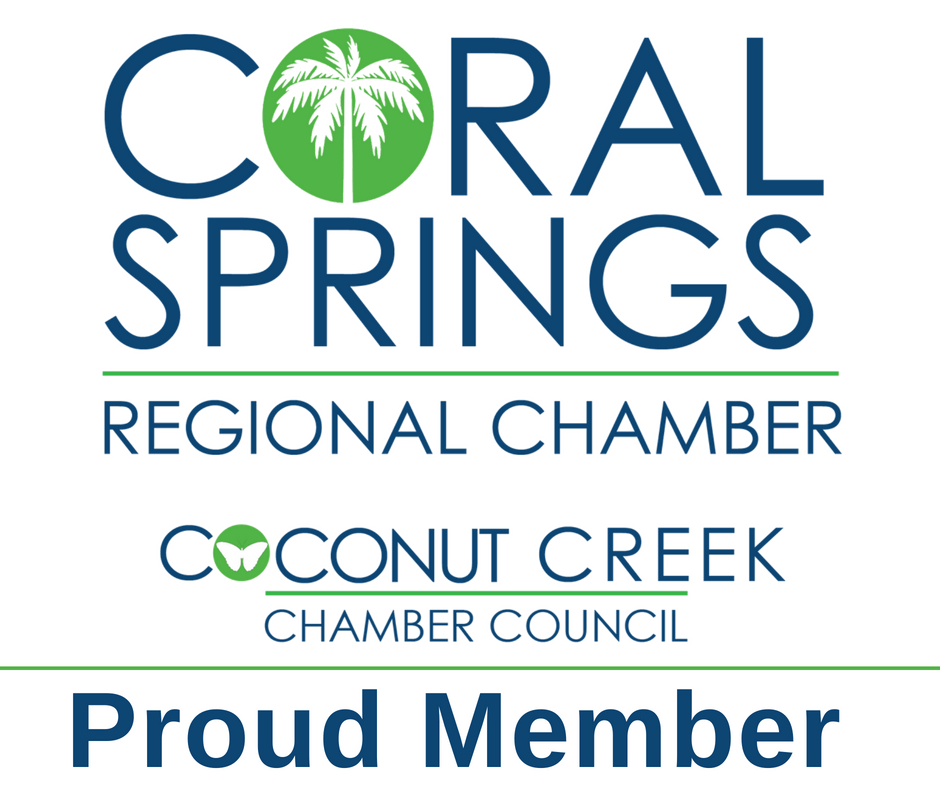 Global Point Closing Services, Inc.
6400 Congress Avenue, Suite 2100
Boca Raton, FL 33487
OUR LOCATION
6400 Congress Avenue, Suite 2100
Boca Raton, FL 33487
Phone: (800) 821-8113
OPEN HOURS
Mon-Fri: 9:00 AM - 5:00 PM