We understand that buying and selling a home is a momentous occasion and one of the most significant transitions in life. Our team is here to assist you every step of the way to ensure you have a smooth experience throughout your entire closing.
Besides issuing a Title Insurance Policy, we handle many crucial aspects of the transaction. We will gather important information from all parties, conduct a comprehensive title search and lien search, and order a survey and mortgage payoff statements, if necessary.
After thoroughly reviewing all searches, clearing any title defects and preparing the closing documents, we will record pertinent documents in the Public Records, and disburse all closing funds.
Most importantly, we are here to answer all your questions and guide you to a successful closing!
We utilize the latest technology and offer you the exclusive use of our Online Portal and Free Mobile iPhone and Android App, which will provide the following benefits:
The ability to fill in all personal information securely online
You will have direct access to our staff for any questions
Receive in-app and email notifications throughout your closing
See upcoming and completed milestones in real-time
Send messages and view documents on your mobile phone
Share and store documents securely
"We understand that buying and selling a home is a momentous occasion and one of the most significant transitions in life. Our team is here to assist you every step of the way to ensure you have a smooth experience throughout your entire closing."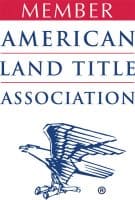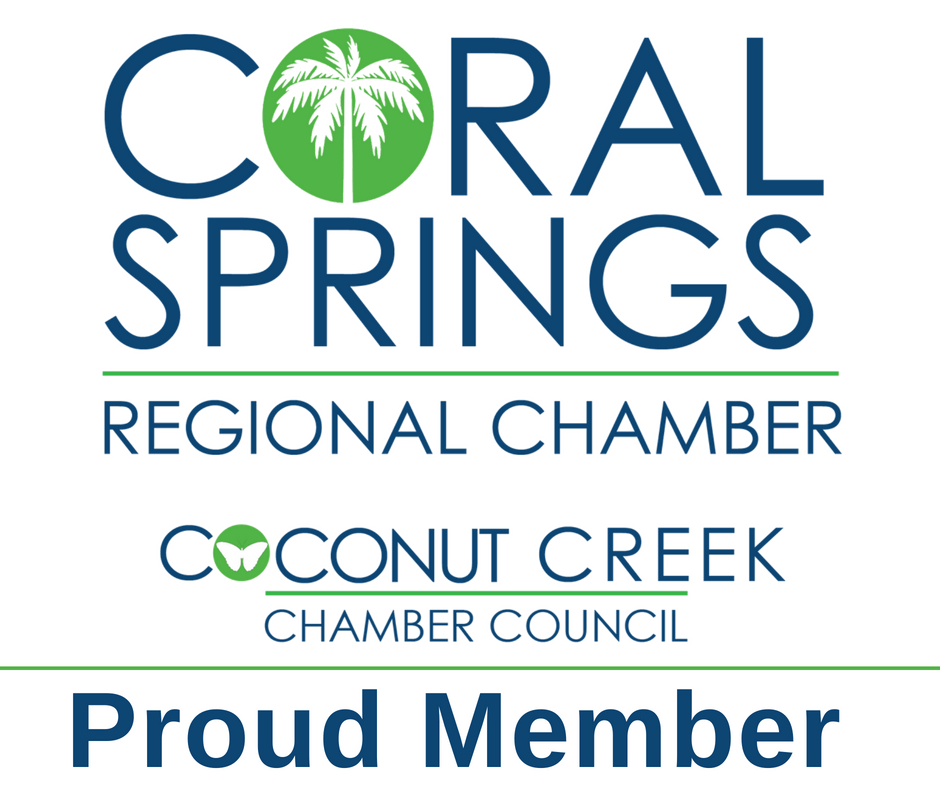 OUR LOCATION
6400 Congress Avenue, Suite 2100
Boca Raton, FL 33487
Phone: (800) 821-8113
OPEN HOURS
Mon-Fri: 9:00 AM - 5:00 PM