Our goal is to collaborate closely with the lender and/or mortgage broker to effectively meet all regulatory disclosure requirements. We know the importance of complying with the strict guidelines required by the CFPB (Consumer Financial Protection Bureau) and TRID (TILA-RESPA Integrated Disclosure).
Our streamlined process and state-of-the-art closing software, Qualia, enables us to securely deliver the closing figures, title work, final title policy and original recorded mortgage to the lender in a timely manner. Qualia is the only closing software provider developed after TRID was enacted and their cloud-based platform keeps all sensitive data private and secure.
You will have exclusive access to our secure Online Portal and Free Mobile iPhone and Android App, which will provide the following benefits:
Place a title order securely through our Website, Online Portal or Mobile App
Receive in-app and email notifications throughout the closing
See upcoming and completed milestones in real-time
Send messages and view documents securely through the Online Portal
Streamline and track communication between all closing parties
Share and store documents securely
We are fully compliant with ALTA's (American Land Title Association) Best Practices and have a complete Best Practices Manual available for your review. Supporting documentation is provided upon request.
"

Our goal is to collaborate closely with the lender and/or mortgage broker to effectively meet all regulatory disclosure requirements. We know the importance of complying with the strict guidelines required by the CFPB (Consumer Financial Protection Bureau) and TRID (TILA-RESPA Integrated Disclosure).

"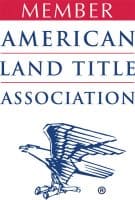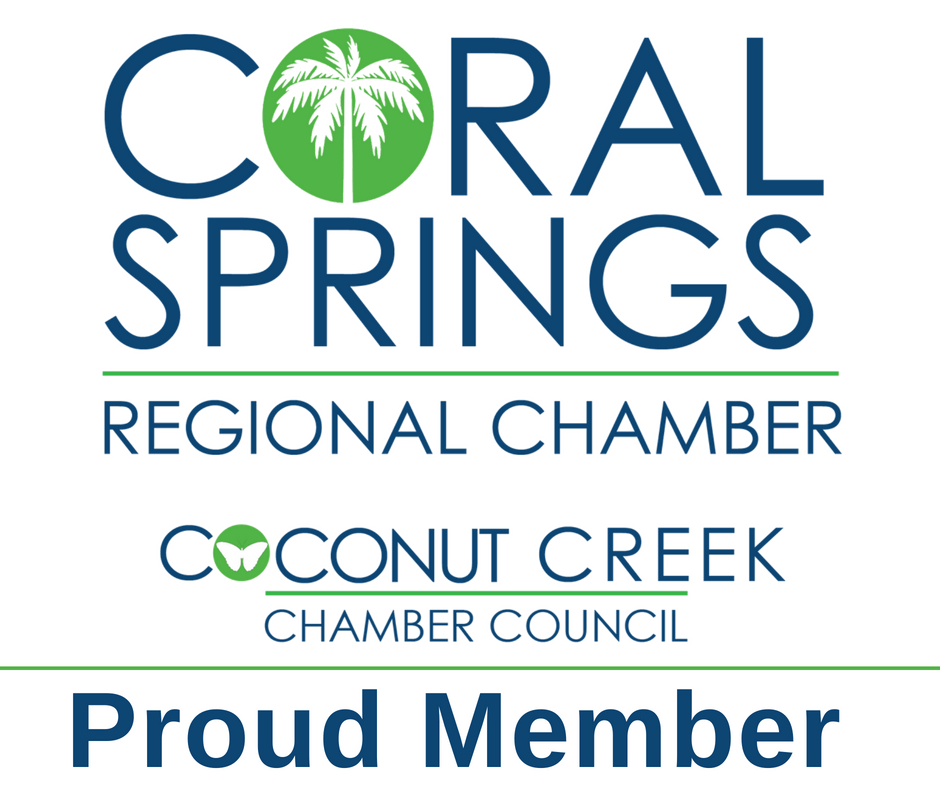 OUR LOCATION
6400 Congress Avenue, Suite 2100
Boca Raton, FL 33487
Phone: (800) 821-8113
OPEN HOURS
Mon-Fri: 9:00 AM - 5:00 PM